GWSR Scenario Pack 1 - Home Fleet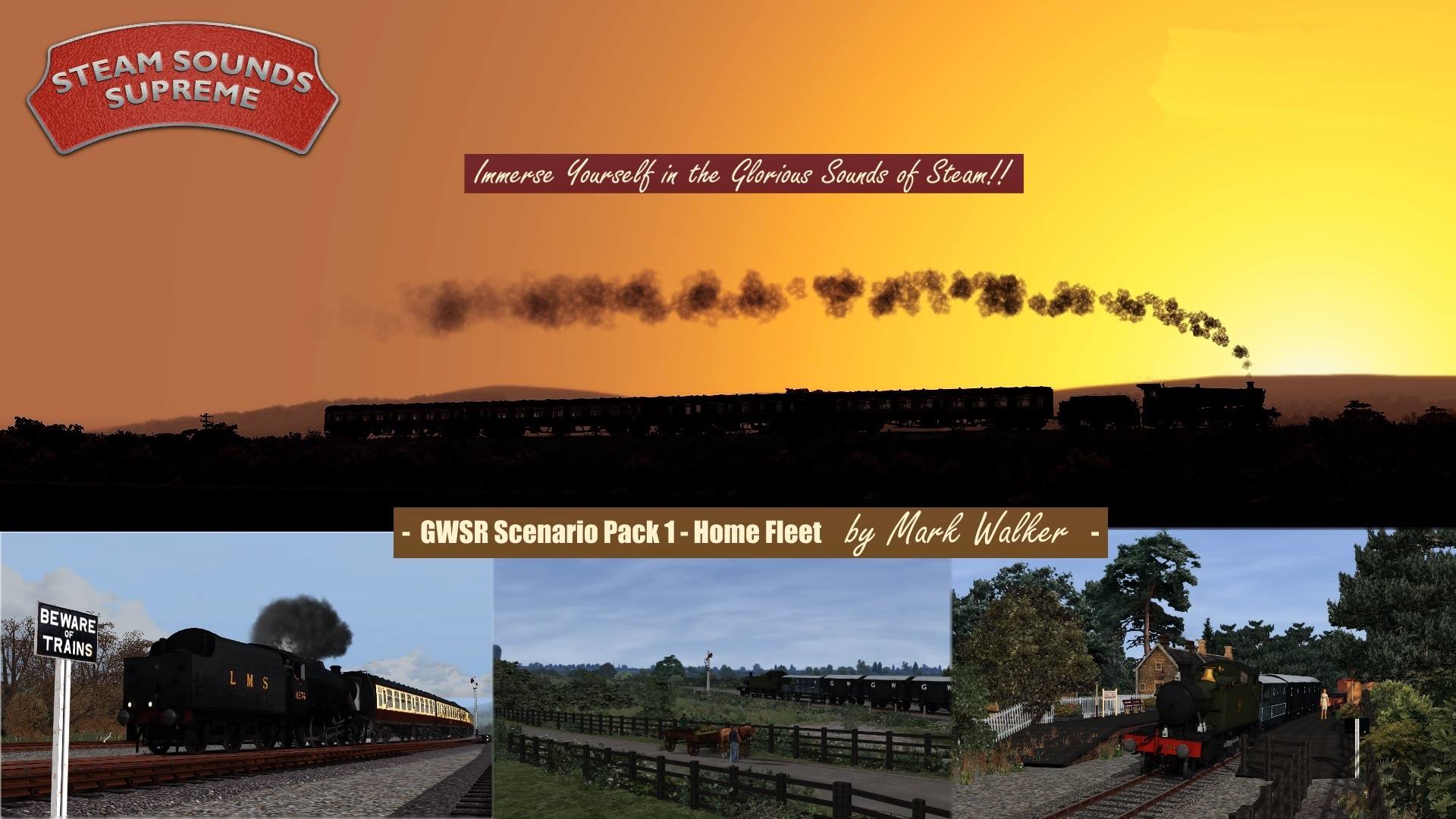 Handle a variety of passenger and freight services on the preserved Gloucestershire and Warwickshire Railway. Drive the home fleet locomotives, as it was at the time of beginning work on the pack. These were GW/BR Manor 7820 Dinmore Manor, GW Small Prairie 5542 and LMS/Turkish 8F 8274/45160.
15.8 Hours of Driving!!

**Make sure you download the GWSR Route**

PLEASE NOTE: The route and all locomotives and rolling stock, apart from the GWSR Mk1's, are available separately.
SAVE MONEY by picking up our twin pack, combining this pack and GWSR Scenario Pack 2, as featured in the video