BRAND NEW FROM VICTORY WORKS!

All 221 standard boiler variants
Simple, standard and advanced driving modes
92220 Evening Star
BR black clean and worn liveries
Fittings customisation
Preservation variants
BR 1B, 1C, 1F, 1G and 1K tenders
New custom sounds
New 35T Class A & B tank wagons
And So Much More.................
See the manual for more information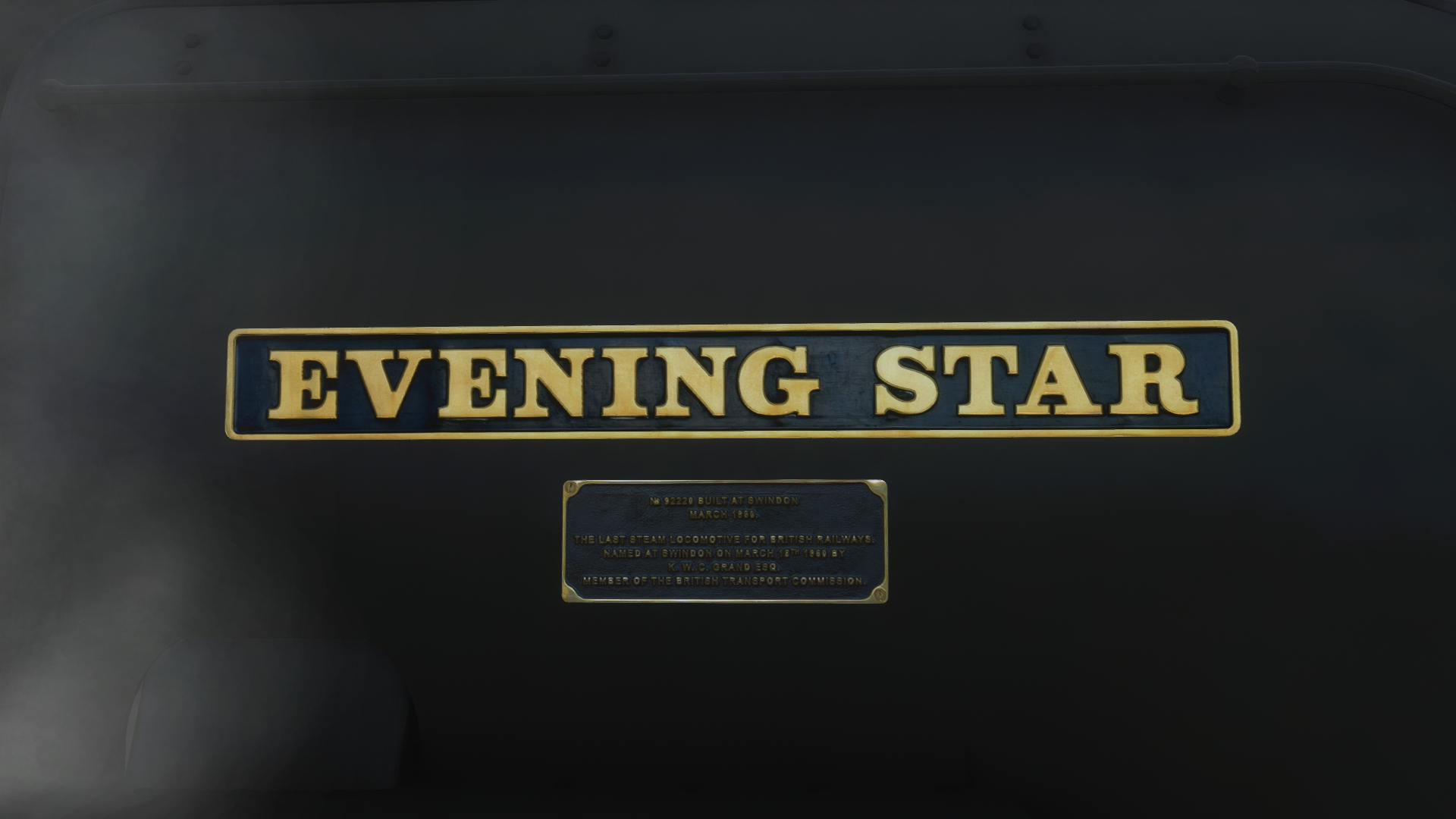 The 'big bruiser' of British steam, the WD 2-10-0 is brought to Train Simulator by Victory Works. Many features that you come to expect and appreciate from a Victory Works product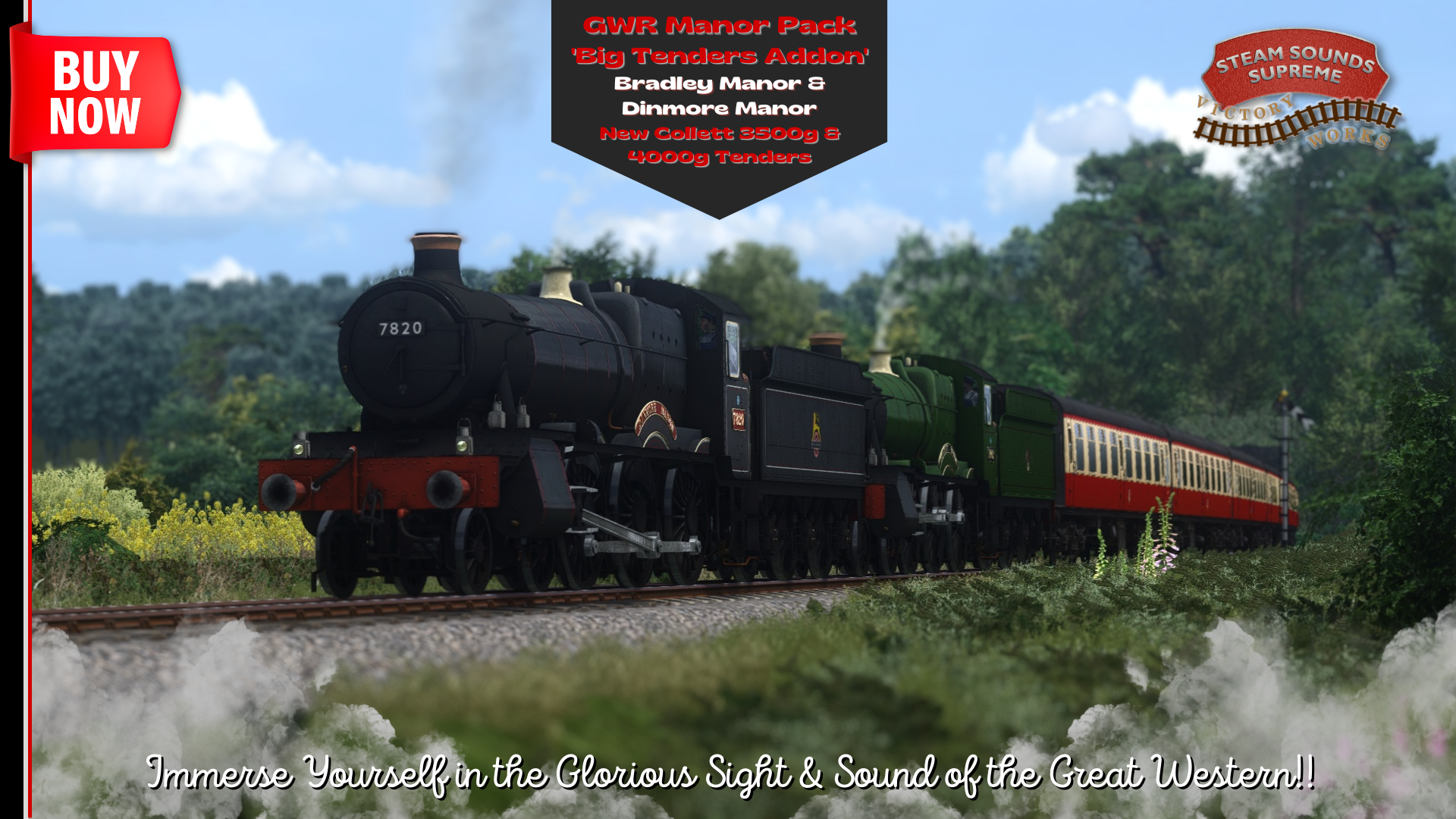 GWR Manor Big Tenders Addon
Providing the larger tenders and special versions of GWR Manors 7802 Bradley Manor and 7820 Dinmore Manor. This is an addon to the very popular GWR Manor Pack by Victory Works.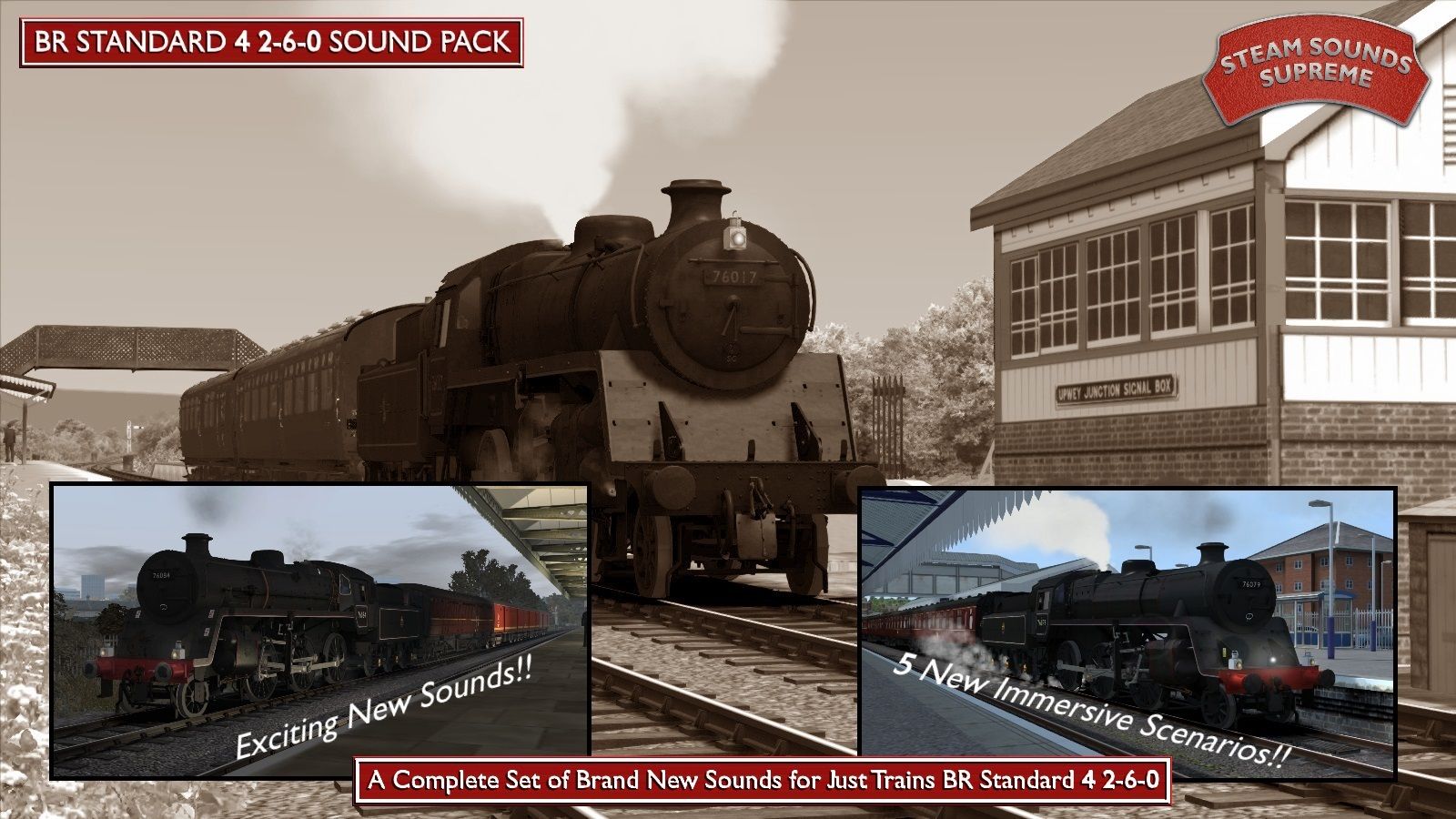 Standard 4 2-6-0 Sound Pack
New exciting sounds for Just Trains Standard 4MT Advanced loco pack. This adds many new authentic sounds as recorded from preserved BR Standard Class 4 locomotives.