Black 5 Sound Collection - Volume 1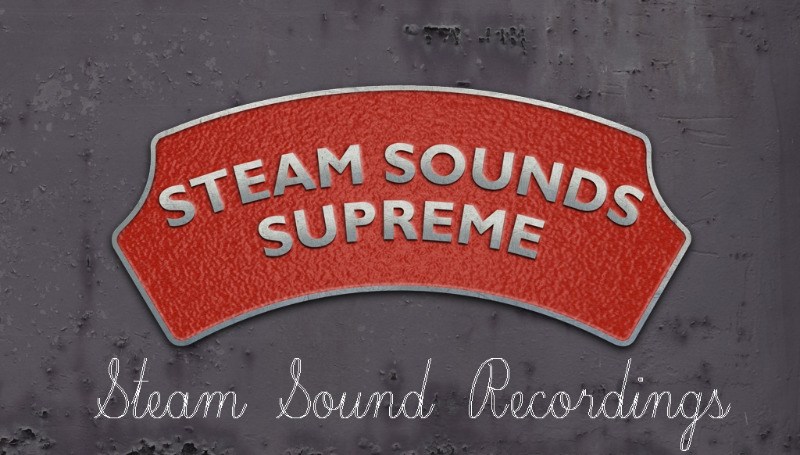 The Black 5 Sound Collection - Volume 1
A selection of recordings of Black 5's from Steam Sound Supreme's travels
Sit back, relax and enjoy the sounds of steam with this Steam Sounds Supreme sound collection Album.
'The Black 5 Collection - Volume 1' contains the following tracks:
Track 1: Black 5 44871 at Loch Eil on the Jacobite
Track 2: 44871 again crossing Glenfinnan viaduct
Track 3: 45379 double-heads with Schools class 925 Cheltenham on the Mid-Hants Railway
Track 4: 45379 on a freight train at Ropley
Track 5: Alresford to Ropley behind 45379
Track 6: 45379 powers away from Alton station
Each track comes with it's own album art and a full description of what you are hearing.
Immerse yourself in the sounds of steam!!