GER Y14/LNER J15 In Progress
The GER Y14/LNER J15 - Coming Soon to Train Simulator
In Association with the Rustic Engineman's Loco and Carriage Workshop, We Present WIP Reports on the Development of This Classic 0-6-0 Tender Locomotive.
The Great Eastern Railway's standard goods tender engine, classified as a Y14. Later modifications and the absorption of the GER into the LNER, meant that this 0-6-0 was reclassified as a J15. They saw use on a variety of goods and passenger services. Initially in East Anglia, but later they spread throughout the LNER network - and beyond. Two even served the Watlington Branch, off Princes Risborough! Clearly they were fit for purpose, and popular!
One survives in preservation. It has run in a few guises. It currently runs as a GER Y14, in the very attractive GER Blue, as number 564. Previously it has run as LNER 7564 and British Railways 65462.

- 01-09-16 -
And now we have great pleasure in presenting the J15 in it's familiar LNER form. At the sart of the grouping era(1923), the LNER re-classified locomotives within the fleet. Following the same system used by the GER - A letter denoted the wheel arrangement and a number for the class - Y14 became J15. It was later in the LNER period that some modification took place, but they remained as J15 until nationalisation in 1948.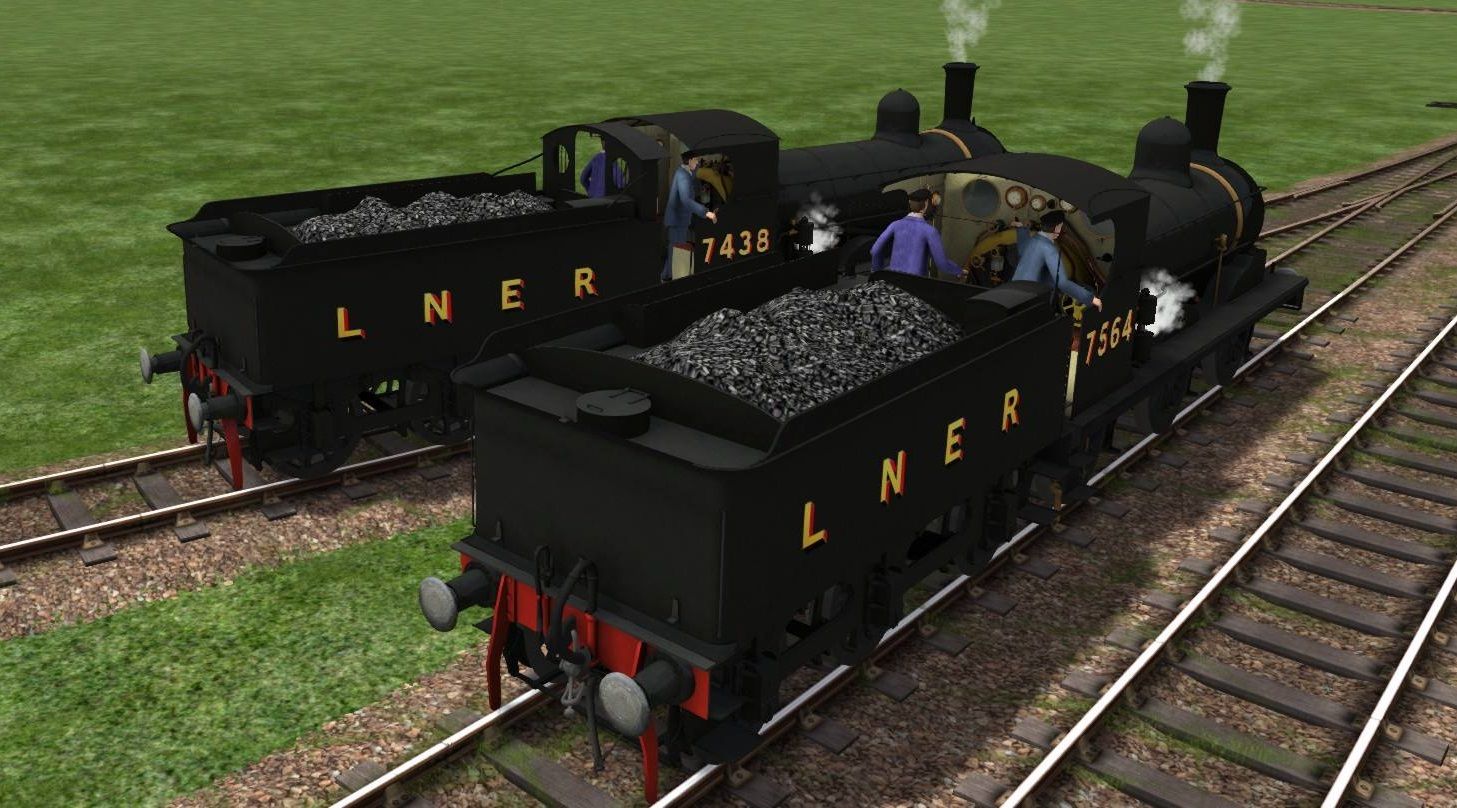 - 15-08-16 -
To change the GER Y14 into the LNER J15, small adjustments are needed to the tender. Here, the work for that is complete, with early BR plain black the livery applied.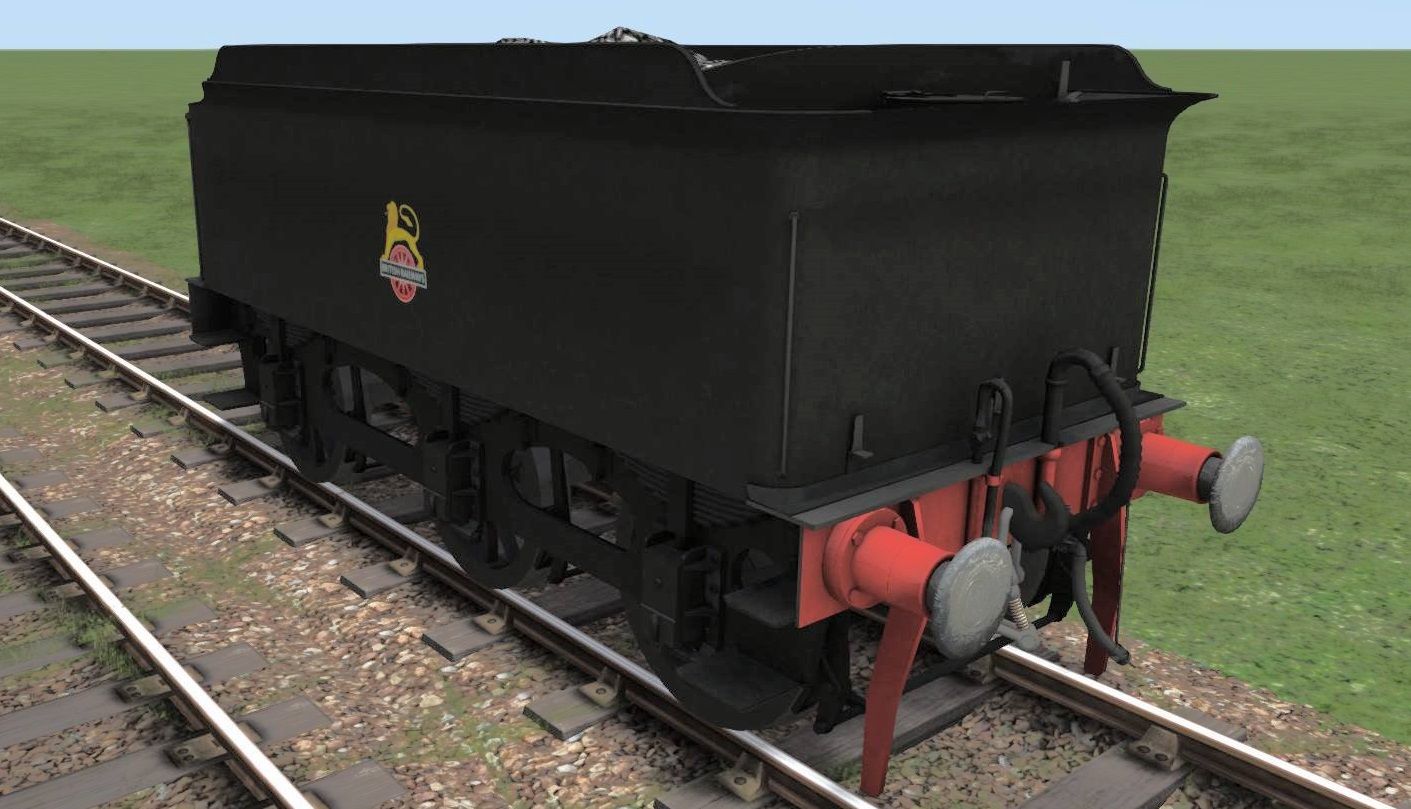 - 12-08-16 -
And here's the Y14 in-game!! Things are really motoring along now, with James supplying updates on a regular basis. To keep up with current progress, see the REL&CW Facebook page, see HERE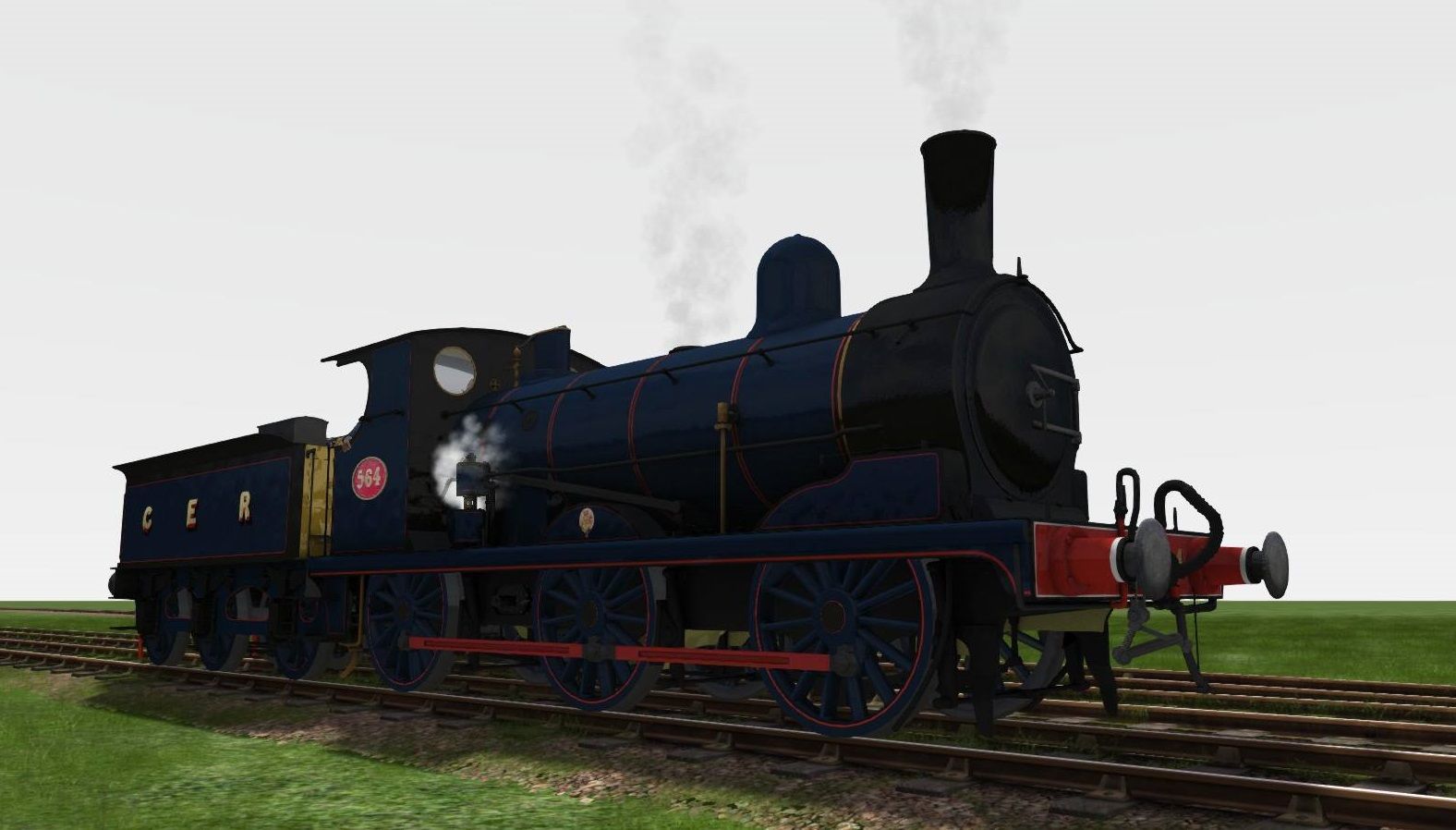 - 10-08-16 -
Another early in development shot with the Y14 modeling almost complete and work starting on textures.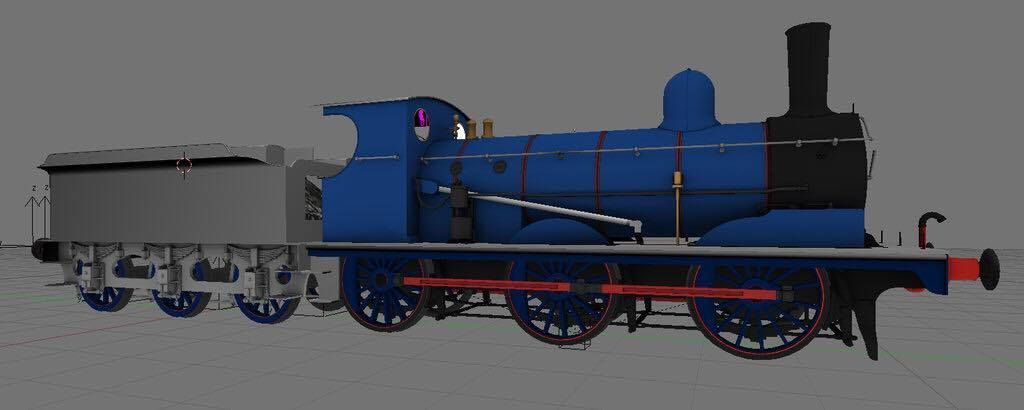 - 08-08-16 -
We asked James to oblige us with some early images of development. He came through with these. Look out very soon for the next images in the series.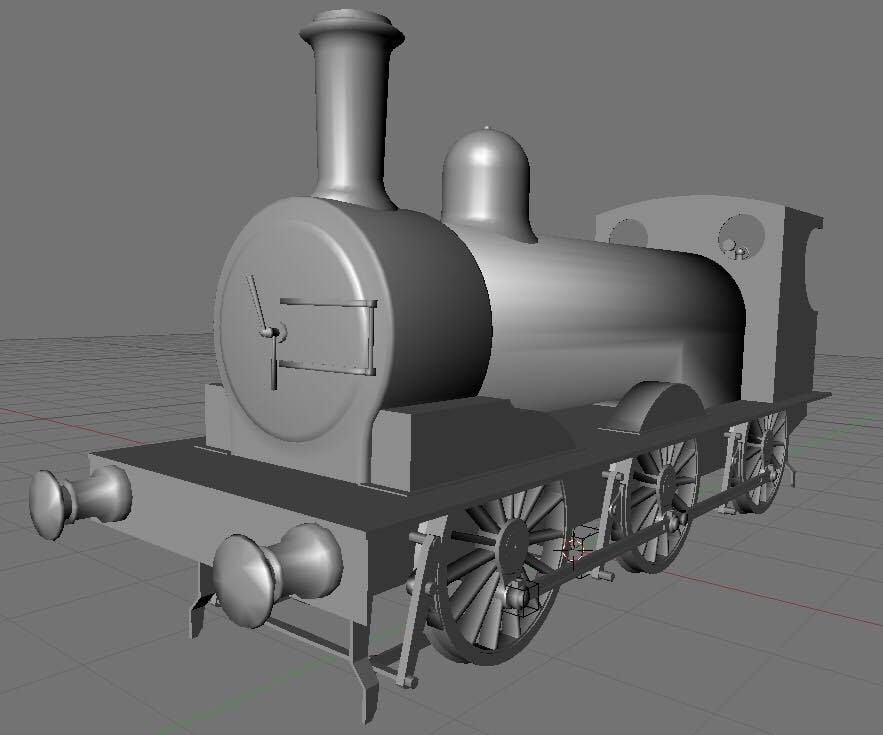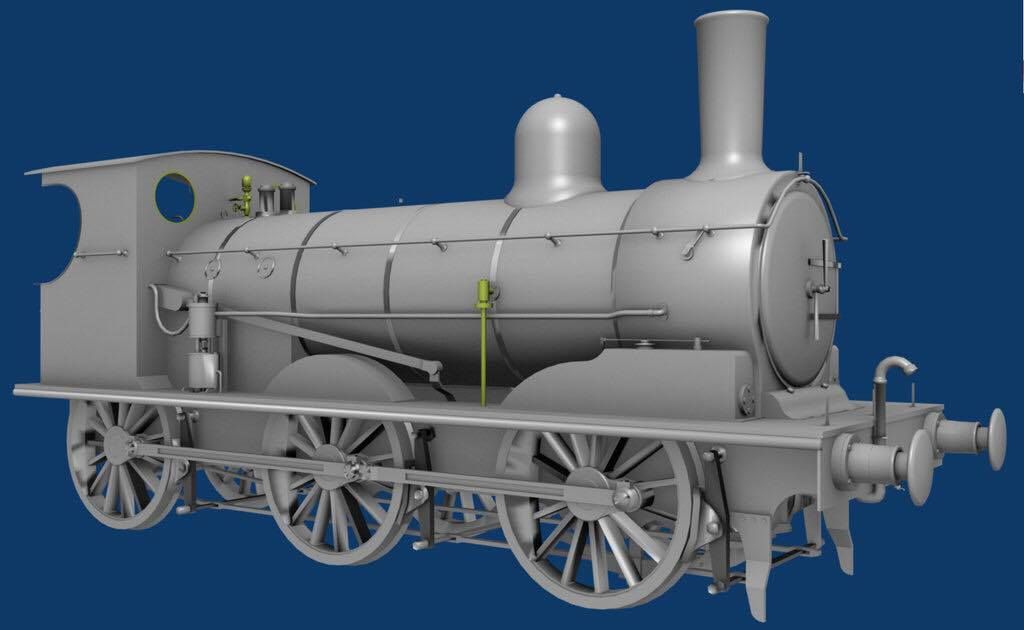 A really early In Development image from many months ago.
Later and the details are going on